---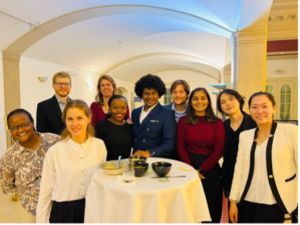 The JDN meets on several occasions during the year, both in-person and via online teleconferences:
Biannual meetings in conjunction with the Council Meeting (April) and the General Assembly of the WMA (October).
Monthly general membership and management team teleconferences
Several meetings, conferences and events are held and attended in various regions of the Globe throughout the year.
In 2022, JDN delegates attended the European Junior Doctors Meeting in Latvia, as well as hosted a Pre-World Health Assembly Workshop at the WMA Office in Ferney-Voltaire France ahead of the World Health Assembly in Geneva.
Upcoming meetings in 2023-2024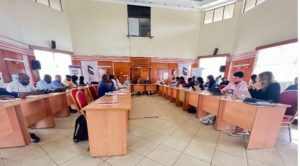 January 22 – 27, 2024: 154th World Health Organization Executive Board Meeting, Geneva, Switzerland
April 17, 2024: JDN Meeting at the 226th WMA Council Session in Conrad Seoul, South Korea
May 27 – June 01, 2024: 77th World Health Assembly, Geneva Switzerland
October 14-15, 2024: JDN Meeting at the 75th WMA General Assembly in Helsinki, Finland