WMA Medical Ethics Conference
---
Start Date:
October 2, 2018
End Date:
October 4, 2018
Location:
Harpa, Reykjavik Conference Centre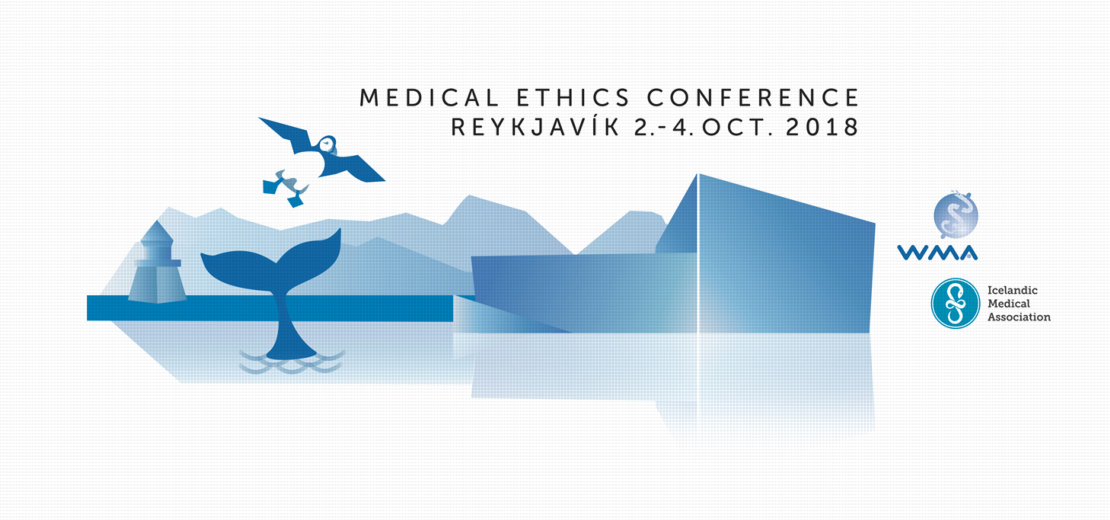 The WMA Medical Ethics Conference will be held from 2 to 4 October 2018, prior to the WMA General Assembly, co-hosted by the Icelandic Medical Association (IcMA). The participants to the WMA General Assembly will join this conference on its scientific session on 4 October. More details are available here and the registration is open now.
Visit the IcMA's Facebook page as well!
More articles are available on:
– Academic Journals