Physician 2030: The future is around the corner – be prepared
---
Start Date:
May 13, 2019
End Date:
May 15, 2019
Location:
Tel Aviv, Israel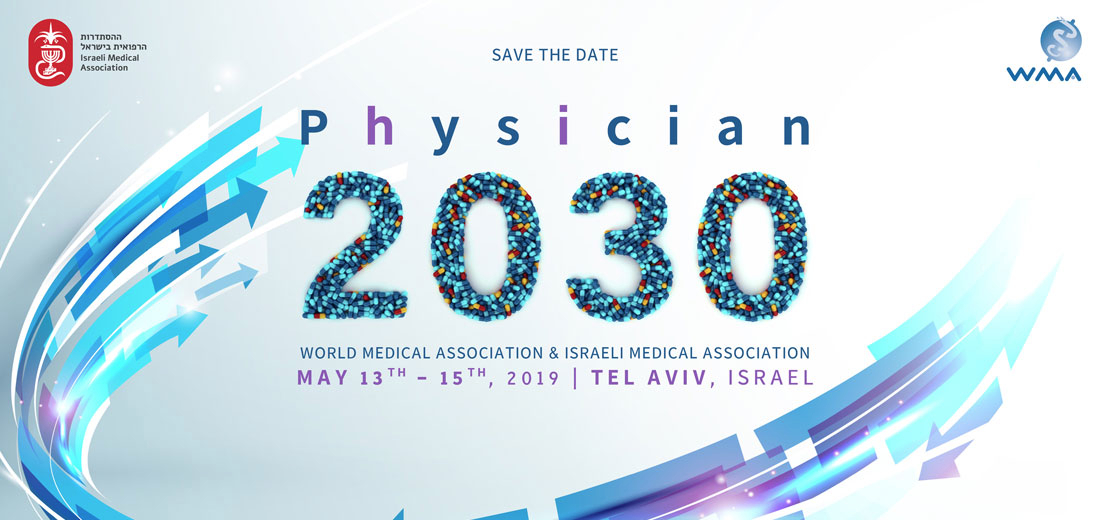 Where does our medicine and profession go? Where do we want to go?
A preview of medicine and health care in times of artificial intelligence, big data and commercialization.
The Israel Medical Association will provide for opportunities to do tours in Israel on May 15.