Physician 2030: The future is around the corner – be prepared
---
Start Date:
May 13, 2019
End Date:
May 15, 2019
Location:
Tel Aviv, Israel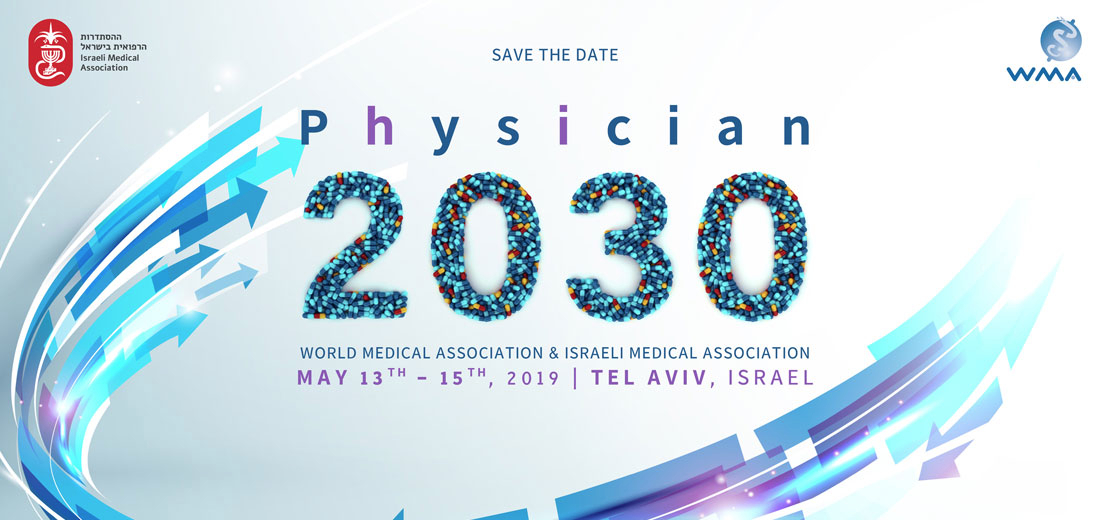 Where does our medicine and profession go? Where do we want to go?
A preview of medicine and health care in times of artificial intelligence, big data and commercialization.
For registration and more details, please click here!